The Cloud Forests of Costa Rica
When most people think of Costa Rica, they envision a steamy, tropical climate, palm trees, and sandy beaches. To see a different side of paradise, head up in elevation to where the mountains scrape the sky and explore the cool, wet cloud forests of Costa Rica. Here you'll find lower temperatures, lush, green foliage, and an ever-present mist and fog that hangs in the air. Best of all it's a side of Costa Rica the majority of travelers skip over, so you when visiting Costa Rica's cloud forests you avoid the crowds and get to see how truly diverse this country is.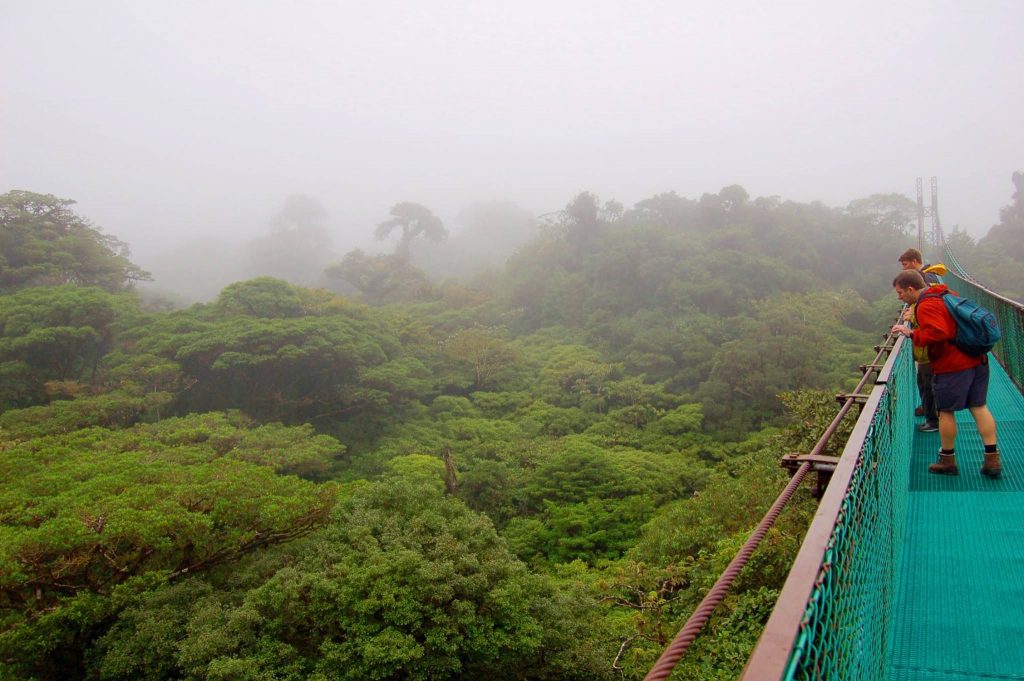 Monteverde is ubiquitous with the term cloud forest in Costa Rica and is the most common destination for those looking to experience it. Located at an elevation of over 4,600 ft, this almost-mile high town is literally covered in clouds for parts of the day. The typical tourist track is a well beaten, if winding, path to this iconic mountain region. The small community there, Santa Elena, has a tiny downtown with art galleries, restaurants, and places to book tours of the surrounding area. In addition to the cloud forests, Monteverde is famously known as the birthplace of the famous canopy zip-line tour, but it offers a host of other fun activities for outdoors lovers like suspension bridges, guided hikes through the national parks, early morning bird watching tours, horseback riding, aerial trams, and yes even climbing up and rappelling down a 130 ft tall ficus tree!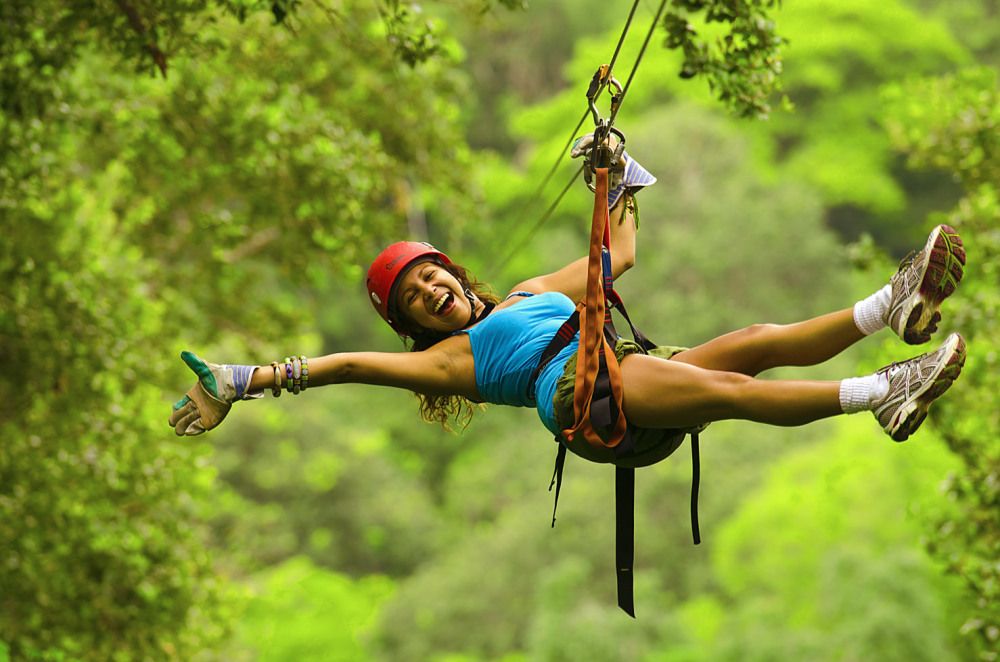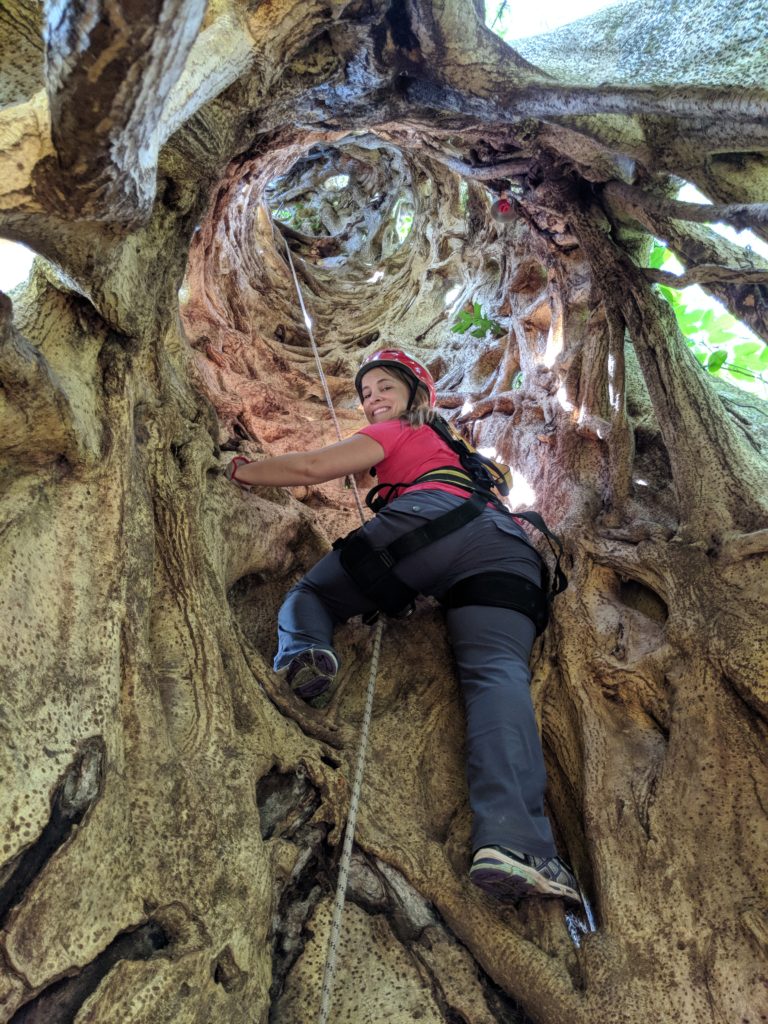 That's not the only cloud forest in Costa Rica however, so if you're looking for an experience even farther away from the crowds there are some lesser known gems you should be sure to check out. San Gerardo de Dota is about two hours south of San Jose in the Talamanca Mountains, and this off the beaten path cloud forest is one of the best places in the country to spot the elusive Resplendent Quetzal. Another great option is the Los Angeles Cloud Forest Reserve, a beautiful 2,000-acre park located just 1.5 hrs outside of San Jose. To enjoy this you can stay at the quaint, rustic yet luxurious Villa Blanca Cloud Forest Hotel that offers 35 private casitas, walking trails, a wellness center, and a great restaurant. Don't miss the culturally rich small town nearby, San Ramon. The Braulio Carrillo National Park is another less crowded alternative, hiding in plain sight just 20 km east of San Jose. An extensive park with two volcanoes and over 40,000 hectares, you'll find all the adventure attractions you expect from a cloud forest like zip-lining and an aerial tram, without the busy crowds.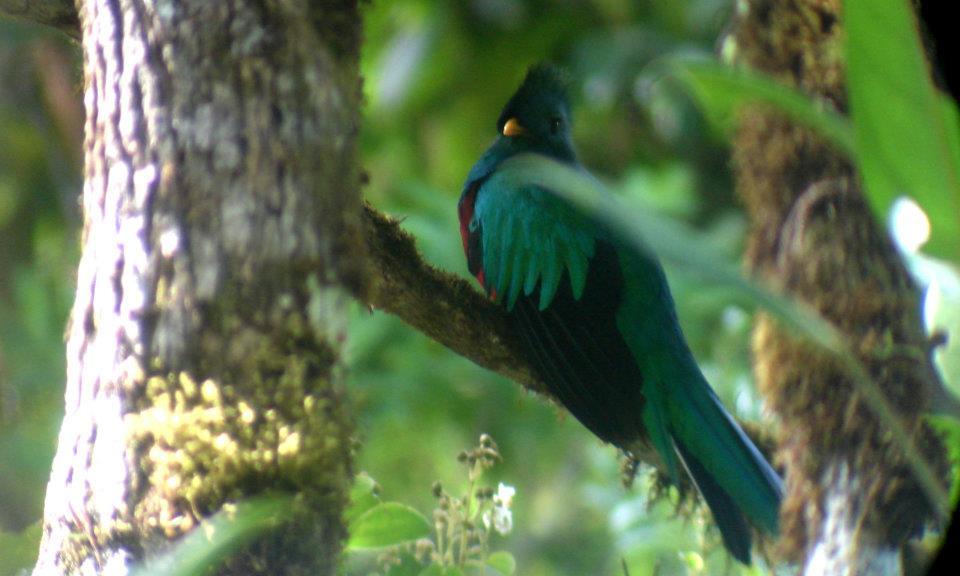 Costa Rica's cloud forests are at higher elevations, so expect cooler temperatures and make sure you have a waterproof jacket and warm clothing because you'll quite literally be in low banks of clouds. Pack for the weather and experience the cooler side of Costa Rica at one of its many enchanting cloud forests!