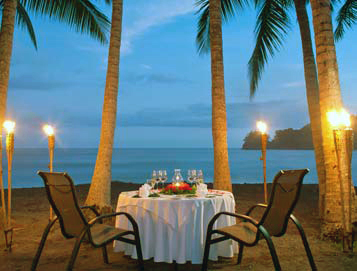 Trust our decades of experience to make sure your honeymoon, anniversary trip or romantic getaway is one you'll remember forever. We'll custom create your package by hand picking each destination and accommodation specifically for you.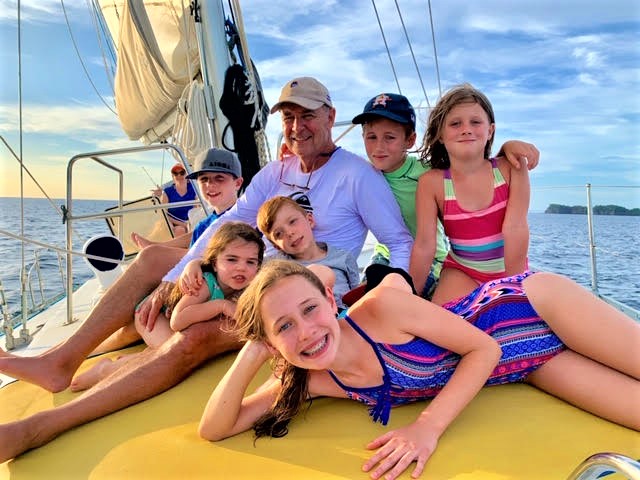 Few things produce more joy than the memories of an unforgettable family vacation. Together we'll build the perfect vacation package catered to your family's interests, ages, size, and budget. From family-friendly resorts to private villas and condos, we'll hand pick the right fit for you.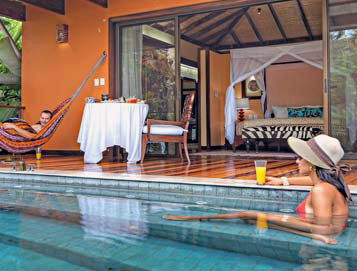 A collection of packages that include the best hotels in Central America. From National Geographic eco-lodges to exclusive luxury resorts lauded throughout the travel industry, if you want the best of the best for a truly unforgettable vacation experience, this is the place to start.
Browse Our Top Packages by Region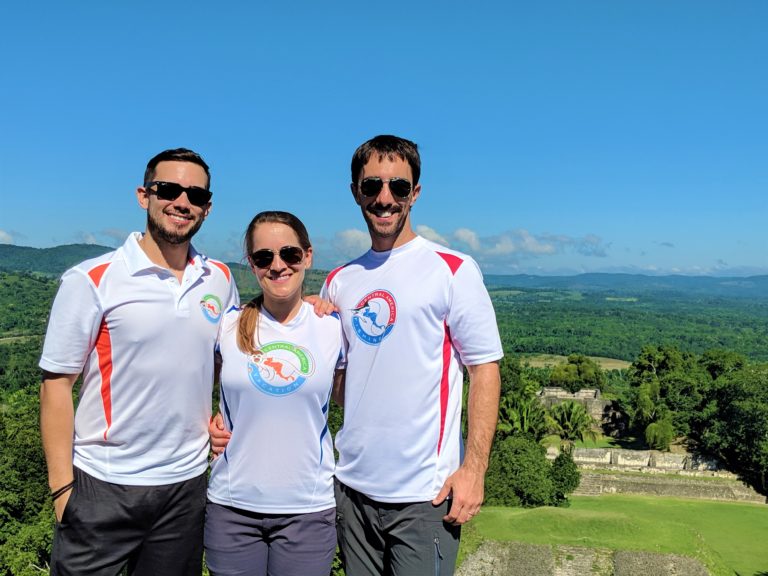 LOCAL EXPERTISE - Boots on the ground & toes in the sand.
The culture, the language, the weather seasons, the most popular destinations, the top hotels, the best local guides, the tastiest places to eat – the only way to know all of this is to have lived, worked, and traveled here for a LONG time. When you vacation with Central America Vacation can rest assured you're not only getting the best hotels & activities at the best rates, but more importantly all of our local knowledge and insider tips that can make your vacation go from good to great!
EXPERIENCE - We've done this a time or two!
With a combined 20 years experience planning vacations to Central America you're in great hands with us! We've planned thousands of vacations for just about every occasion – honeymoons, family getaways, surprise birthdays and engagements, graduation presents, weddings, educational trips, and business incentives to name a few. We'll draw on all our past experience and expertise to make sure your vacation is one to remember. And if you ever need to get a hold of us while you're here our in-country support is available 24-7 for whatever you may need – emergencies, forgotten electronic devices, restaurant recommendations – you name it!
SAVE TIME. SAVE MONEY - Avoid hours of research and costly mistakes.
Instead of spending hours (or days) online pouring over biased websites and slanted reviews, speak with us! We're real, live local experts who can help you create your dream vacation package in a matter of minutes. We offer all the same direct rates as the properties and tours we represent so working with us doesn't cost you any extra. Planning your vacation with our experts will save you time by making the initial planning stage quick, easy, and fun and we'll save you money by ensuring in-country logistics are seamless and that you are in the right hotel so you don't have to fix costly mistakes after booking on your own.
PERSONALIZED SERVICE - We're here for YOU.
At Central America Vacation every single vacation package we create is custom designed for each individual guest. There are no set travel dates nor group 'cattle tours', every vacation is unique and private for your group. In addition to creating the best itinerary possible for you, we love helping with surprises or special requests. It's as simple as you tell us what you are looking for and we'll use our experience, expertise, and connections to make it happen.
LONG-TERM RELATIONSHIP - We want to see you again!
We take great pride knowing that a large portion of our visitors are either repeat or referral guests. It's not only a compliment for us but our standard of excellence. We want you to be so impressed with our service and expertise that you come back again and again as well as tell your friends and family about us. Once you are part of the CAV family you get to enjoy repeat guest discounts, free upgrades (when available), and our own special perks as a way to say 'thank you'!
"Chris – I'm still amazed at how incredibly well organized the entire trip was! EVERY transfer and/or pick up was spot on!!! The accommodations were excellent and the food really, really good! The package you set us up with was absolutely spot on! From the rainforest, ATM cave, and Tikal, to the snorkeling and Hatchett Caye and THE FISHING!! It could not have been any better, period. I have given your email out to several folks already. Thank you again!"
– Bob & Barbara A from Missisippi
May 2016
Theresa made all of our arrangements before we left and made suggestions based on what our group wanted to do. We chose the Hotel Manoa Hot Springs in Arenal area then Westin Playa Conchal in Guanacaste. Both resorts were amazing. So much wildlife in the resorts alone! Our tours were thru DeSafio. Everyone was prompt, friendly, experienced and professional. We used them to safari float, horseback riding, rappelling waterfalls, mountain biking, hanging bridges etc. Also used GameFisher for private charter. Fishing in Costa Rica is like no other…catching huge tunas and Marlin. Alejandro was our local contact person and he was always available to answer any questions and help with whatever we needed in country. Highly recommend!!
Kathy T. from New Jersey
Aug 2019
We had an AMAZING Honeymoon because of Theresa and Alejandro! I would recommend using Central America Vacation to everyone who is traveling to Costa Rica. We stayed at some of the most beautiful and accommodating places. Ate the best food and got to experience fun adventures. We will be using CAV when we hopefully head back to visit Belize!! Thank you so much!
-Chelsea A. from California
Nov 2018
We had an adventure of a lifetime thanks to CAV. Theresa was able to put together a trip for 13 people in the rain forest at Arenal and at the beach near Tamarindo, Costa Rica! The excursions were top notch. We were so pleased with the excursions offered that I wish we could have stayed and done them all. The boutique villas at Calla Luna were perfect. We totally relaxed here and enjoyed visiting the little beach town of Tamarindo. Our favorite thing in Tamarindo was renting our own 4WD dune buggy ATV. We drove to all the beaches up to Flamingo beach and even climbed a dusty hill for a view that was fabulous! You can't go wrong with Central American Vacations!
–
Lynne Y. from NY
Feb 2017
Our Partners & Affiliations