Central America is tropical with weather patterns and microclimates that vary per country and, furthermore, per region in each country.  Tell us where you'd like to go – Costa Rica, Belize, Panama, Guatemala, and/or Nicaragua – and we'll be happy to tell you more about the weather patterns we've experienced per country and region.  With over a decade of experience living and working here, the green season months are some of our favorite months to travel through Central America. Here's our top 5 reasons to travel in green season:
1) EVERYTHING IS GREENER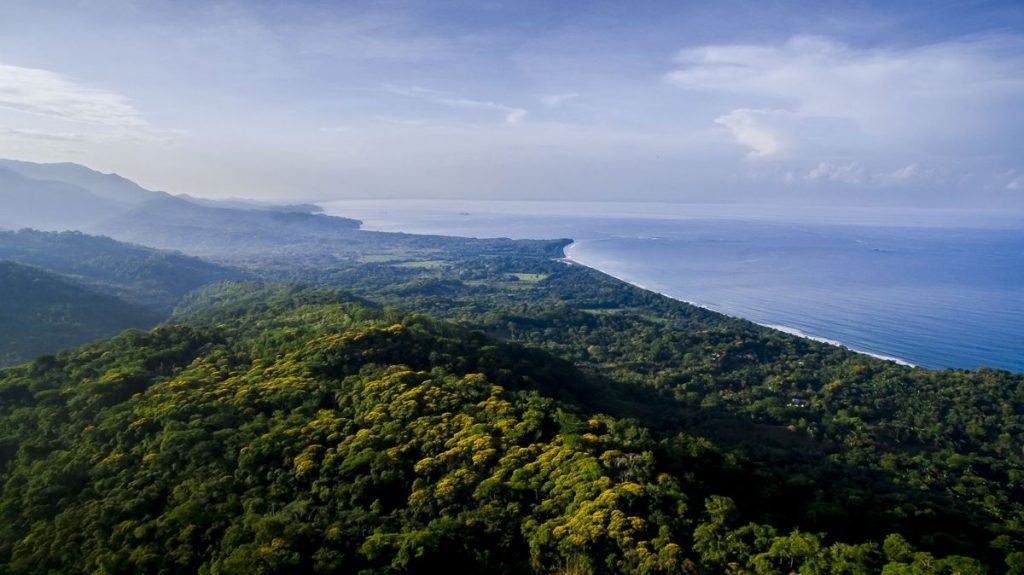 This may seem like a no brainer but it's often overlooked.  During the dry season certain regions can go weeks or even months without a drop of rain, turning the landscape into an arid brown color instead of a lush, tropical green.  As soon as the rains begin, an instantaneous green transformation occurs.  Plus, for the most part during green season, the mornings are sunny with rainfall generally occurring (if at all) for a couple hours in the afternoon and/or in the evening, perfect for an afternoon siesta or a peaceful night's sleep.
2) LESS CROWDS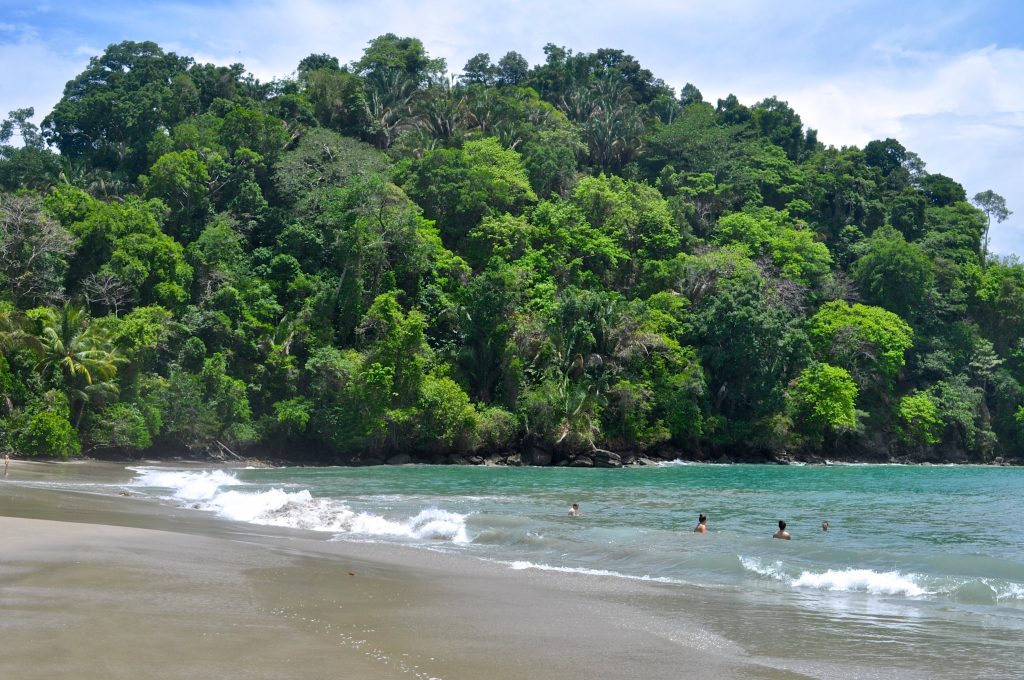 Central America's dry season occurs around the same time many travelers from North America experience falling temperatures and snowfall.  What better time to escape to tropical Central America then when you're standing waist-deep in snow, right?  Well, while you're practically guaranteed to thaw out during a winter-or-early-spring vacation in Central America, you won't be the only one flying south to warmer climates.  These dry season months are the busiest travel months, requiring some foresight with planning (it's best to plan 3-6 months in advance or more for peak travel dates), whereas green season months tend to have less crowds and more flexibility with accommodation availability.
3) LESS EXPENSIVE & MORE PERKS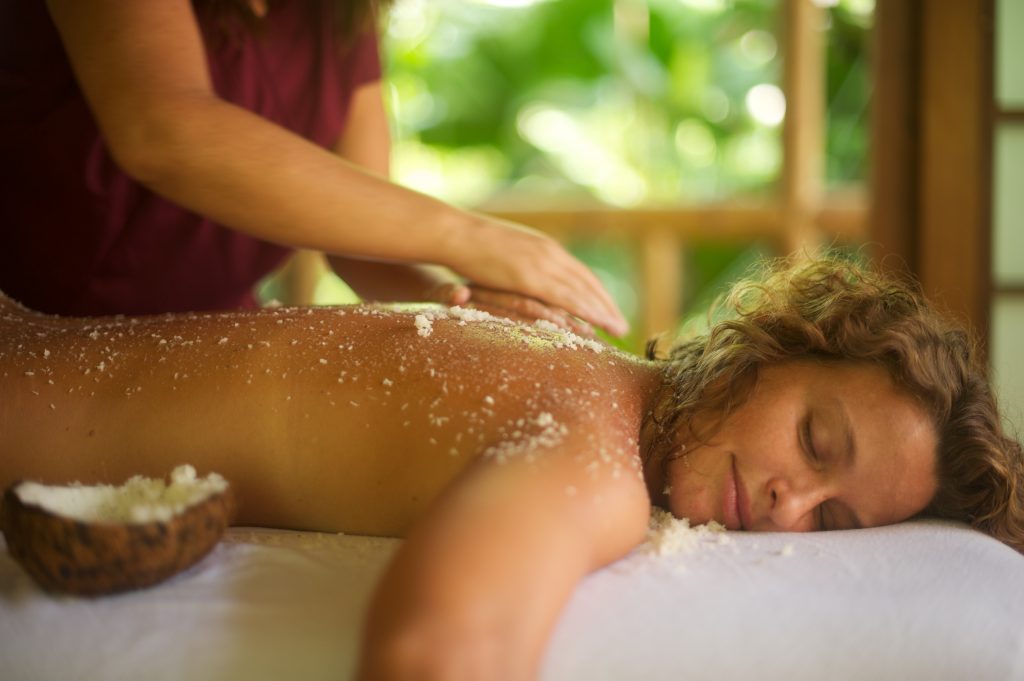 With fewer crowds come more incentives to travel.  In the green season, hotels extend offers for free nights, special tours, complimentary meals, and/or spa credits.  Since we offer all the same, direct rates and promotions as our hotel partners, these savings and incentives are passed onto you (sometimes we even receive better ones!).  In addition to these green season travel perks, nightly rates are 20-30% lower on average than in high season (or dry season) months.
4) UNIQUE WILDLIFE ENCOUNTERS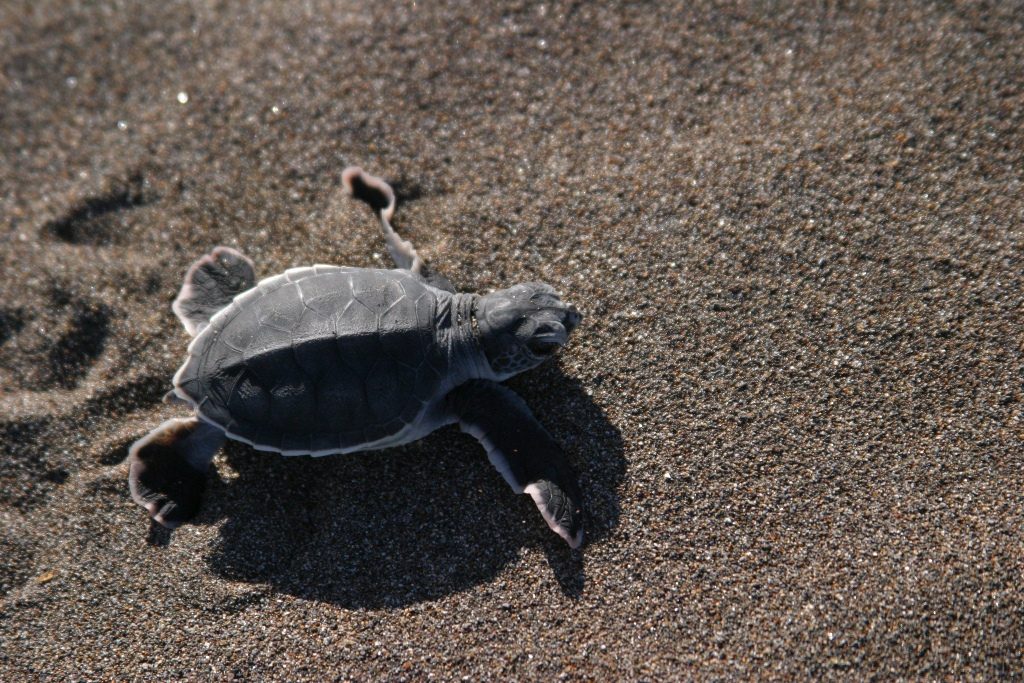 The forests burst to life with new sounds and colors following the rains, which attract more birds and butterflies to blooming flowers and fruits.  The green season months also are the perfect time to see special migratory species such as sea turtles, whales, and neotropical birds.
5) SOME ACTIVITIES ARE BETTER WITH A LITTLE RAIN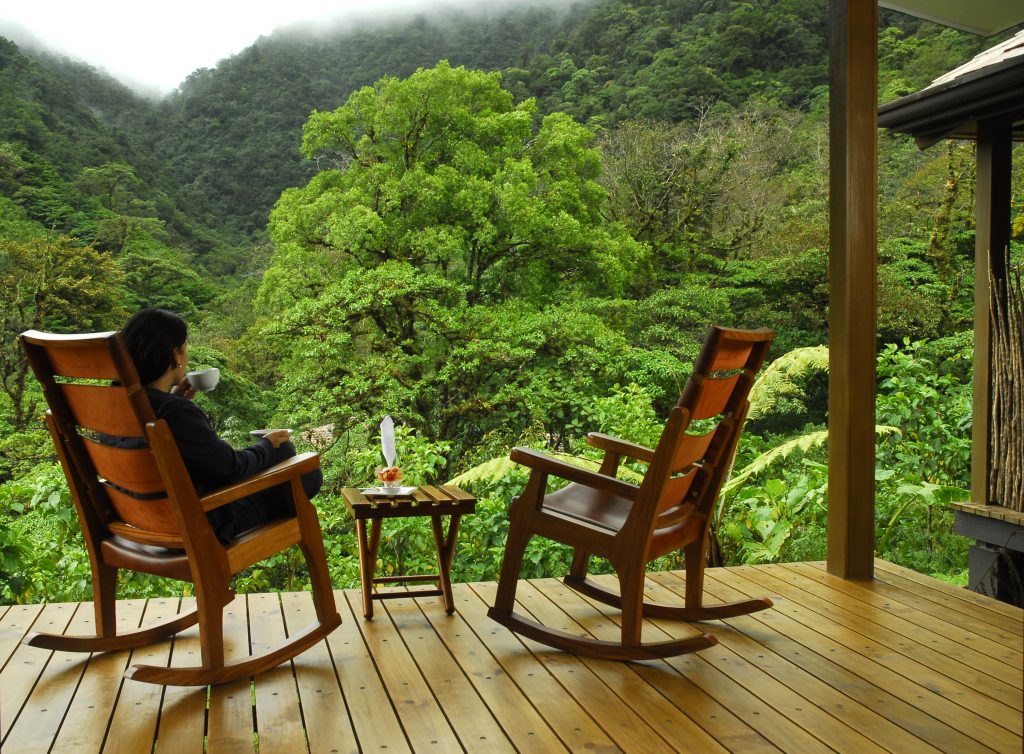 Picture this, you've spent the morning on an early wildlife nature walk, or zip-lining through the forest canopy, or exploring Maya ruins, or playing in the waves on the beach.  You return to your hotel hungry for lunch and perhaps a little sleepy from all the sunshine, fresh air, and outdoor fun in the morning.  A rain shower passes after lunch, and you curl up with a book, take a nap in a hammock, indulge in a spa treatment, or sip on a fresh cup of coffee as the cool rains create a calming sensory experience.  This sounds pretty perfect, right?  It is, trust us!  Plus, certain activities such as wildlife viewing, whitewater rafting, waterfall chasing, and agricultural tours (such as coffee and chocolate with the harvests) are only better with the rainfall while other activities can be done rain or shine.