Costa Rica
Luxury Vacations
We specialize in Costa Rica luxury vacations. What started as a destination for backpackers, surfers, and biologists decades ago has evolved into one of the trendiest luxury vacation destinations in Central America. Starting with our VIP Airport Service we'll take care of every detail, every step of the way to make sure your Costa Rica luxury vacation is one to remember. Private transportation, charter flights and helicopters, private tours, and exclusive 5-star hotels & resorts are just some of the things we'll provide for you on your bespoke Costa Rica luxury vacation.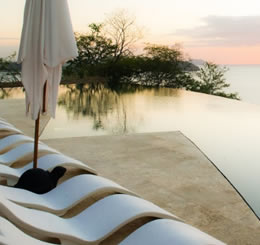 Costa Rica's Hidden Gems
On this 10 day adventure vacation, you'll visit three of Costa Rica's best kept secrets!….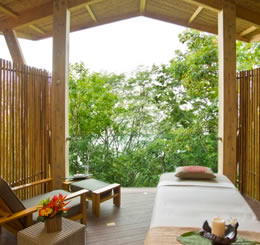 Costa Rica Ultra Luxury
In this week long package you'll experience two iconic destinations while enjoying two of Costa Rica's….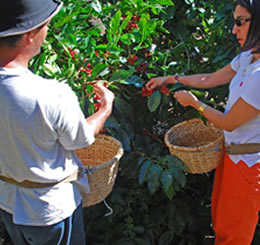 The Big Three of Costa Rica
When we say "big three" we're talking both destination and hotel because in this package you'll visit Costa Rica's….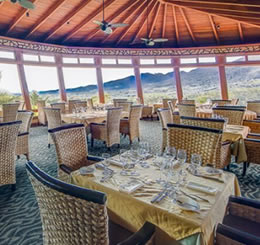 Suite Costa Rica Retreat
In this "suite" package, we have you visiting Costa Rica's big three – cloud forest, volcano, and beach….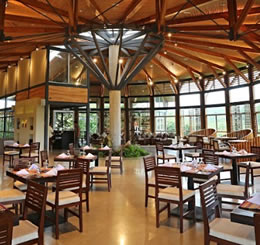 Unique Luxury
You won't have to venture too far from Liberia Airport to feel a world removed in these….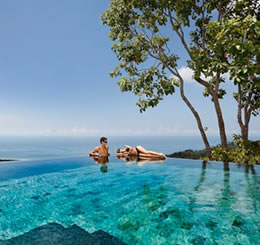 Costa Rica Adult Only Romance
We'll make sure your adult only vacation to Costa Rica is the most romantic and….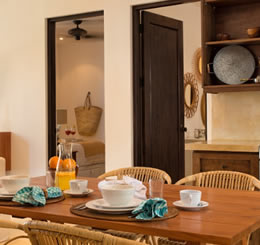 Luxury Family Getaway
Experience two of Costa Rica's natural highlights while staying in 5-star luxury! The Springs Resort and Spa is….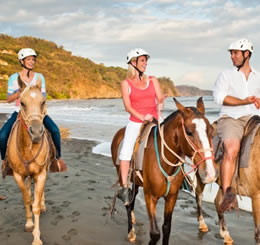 Costa Rica Eco-Luxury
An authentic Costa Rica experience awaits you in this package that takes you from misty mountains surrounded….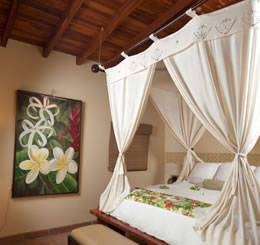 Costa Rica Honeymoon Bliss
Few things can match the excitement of marrying the one you love, but a 10-day honeymoon to Costa Rica would….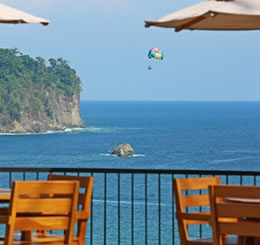 Costa Rica Luxury Adventure
Experience the best of Costa Rica's natural wonders while staying in Central America's top-rated….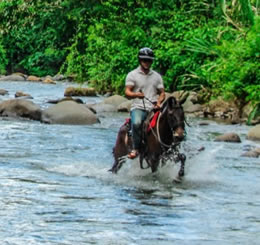 Luxury Family Resorts
Lavish in spoiling, high-end luxury with your family as you travel from misty mountain ridges to white sandy….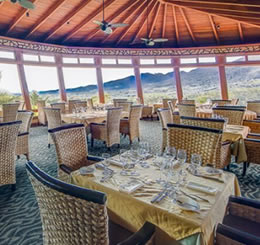 Hot Springs & White Sand
We invite you on a sensory journey with both therapeutic mineral hot springs and….
"
"Chris – I'm still amazed at how incredibly well organized the entire trip was! EVERY transfer and/or pick up was spot on!!! The accommodations were excellent and the food really, really good! The package you set us up with was absolutely spot on! From the rainforest, ATM cave, and Tikal, to the snorkeling and Hatchett Caye and THE FISHING!! It could not have been any better, period. I have given your email out to several folks already. Thank you again!"
– Bob & Barbara A from Missisippi
May 2016
"
"Theresa – Great job on setting up our vacation for our family of 4 (kids 6 and 11). Everything ran smoothly and on time and our excursions were perfect for our family. AndazPapagayo was idyllic. Nice job everyone at CAV! "
-Brett H. Washington, DC
August 2016
"
"Theresa, My husband would like to thank you for your very kind and wonderful birthday gift, a most delicious cake. We had a lovely dinner party for him and the cake was perfect. Thank you very much. The villa was perfect for our family and Las Catalinas was fantastic. Everything was perfect, more than any of us expected. Thank You Thank You. Looking forward to our next adventure together. I will be in touch when we are ready to travel again."
-Barbara S. Houston, TX
August 2016
Our Partners & Affiliations